Top Threats of 2022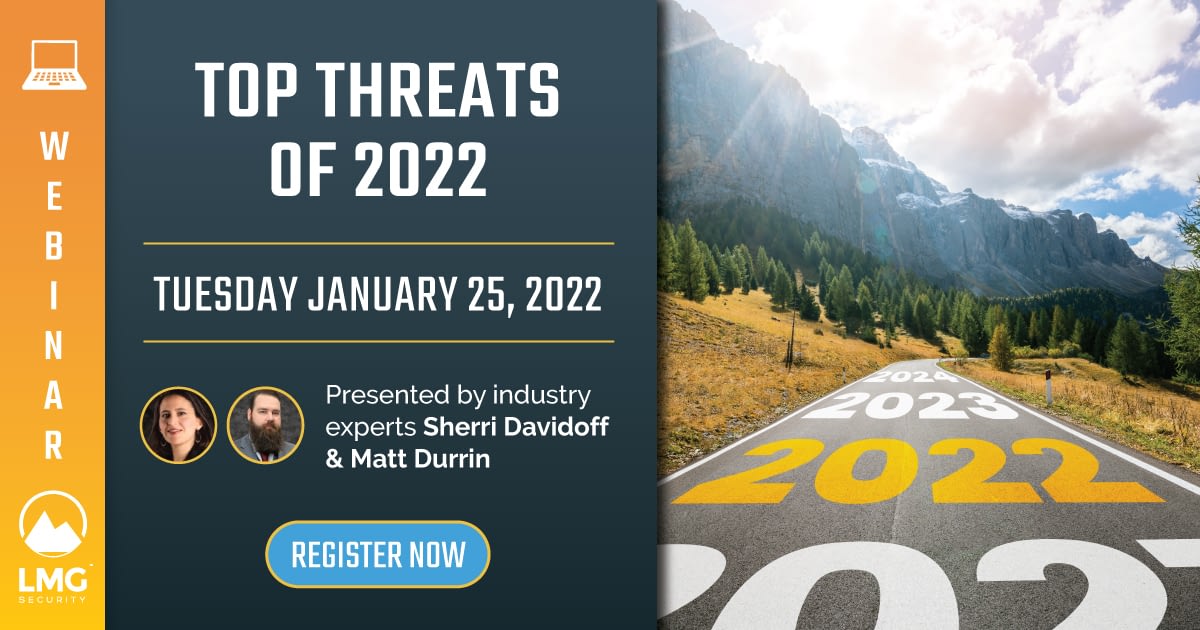 Cybercriminals are taking hacking to the next level, by leveraging ever more sophisticated toolsets and rapidly evolving techniques. Join us to hear about the latest cybercriminals tactics, including:
Zero-day vulnerability exploitation, such as the Exchange and Kaseya attacks, will continue to ramp up as adversaries stockpile vulnerability data
Exposure extortion cases will continue to increase as ransomware gangs adapt their tactics and leverage third-party extortion services.
Cross-cloud attacks will emerge as a top threat vector, as more organizations add to their cloud portfolios, share credentials and build trust relationships between platforms.
Attackers will ramp up attacks on technology suppliers, increasing the pressure on regulators to roll out new laws and rules to address supply chain risks.
Learn about the top threats and the ways that you can protect your organization in 2022.
Speakers
---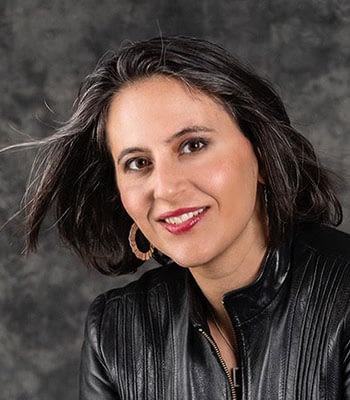 Sherri Davidoff
Chief Executive Officer
LMG Security
Sherri is the CEO of LMG Security and the author of "Data Breaches." As a recognized expert in cybersecurity and data breach response, Sherri has been called a "security badass" by The New York Times. She has conducted cybersecurity training for many distinguished organizations, including the Department of Defense, the American Bar Association, FFIEC/FDIC, and many more. She is a faculty member at the Pacific Coast Banking School, and an instructor for Black Hat, where she teaches her "Data Breaches" course. She is also the co-author of Network Forensics: Tracking Hackers Through Cyberspace (Prentice Hall, 2012), and has been featured as the protagonist in the book, Breaking and Entering: The Extraordinary Story of a Hacker Called "Alien". Sherri is a GIAC-certified forensic examiner (GCFA) and penetration tester (GPEN), and holds her degree in Computer Science and Electrical Engineering from MIT. Her latest book, Ransomware Response, will be published early next year.