WHAT MAKES LMG DIFFERENT?
FOCUS ON SERVICE
Unlike many security companies, at LMG our sole focus is on consulting and training. We act as trusted advisors for our clients.
EMPLOYEE COMMITMENT TO EXCELLENCE
Employees were asked to select the most important concepts to be incorporated into LMG's mission statement. Across the board, our staff members independently selected the word "excellence." This reflects our team's goals every day: to be the very best at what we do, and achieve excellence for our clients.
INDUSTRY LEADERS
LMG staff are leaders in the cybersecurity industry. We've published game-changing research on cell phone intrusion detection, literally wrote the book on Network Forensics, and strive every day to push the boundaries of current cybersecurity knowledge. We routinely speak at Black Hat, DEFCON and other national security conferences.
QUALITY OF LIFE
We are committed to providing a sustainable, high-quality employment for our staff. From day 1, we have always provided benefits such as health insurance and retirement. We provide continuing education for our team and send staff to conferences to network and learn. Our headquarters is on the river in the beautiful mountain town of Missoula, Montana and is hard to beat!
COMPANY CULTURE
We believe that a sense of humor, professionalism and a strong commitment to the team are key to our organization's success. At LMG, we emphasize face-to-face interactions within our team, regularly work to build understanding and communication, and take the whole company on an annual retreat in Montana each year.
LMG is dedicated to providing our clients and community with excellent cybersecurity services and training, while promoting the health and happiness of our staff and the world.
Provide excellent service to our clients in a compassionate, professional and reliable manner, with a sense of urgency. We are willing to go to great lengths, within the client's budget, to get the best possible outcome!
Clearly and candidly communicate, in a timely manner, with each of our clients.
Carry out our work and our relationships with honesty and integrity, with our clients' best interests in mind. We hold ourselves to the highest ethical standards.
Empower our clients by giving them the tools and underlying knowledge they need to make good decisions based upon our work in the long term.
Provide a positive work environment, where:
a. Staff treat each other with courtesy and respect;
b. Collaboration, teamwork and innovation are encouraged;
c. We strive to develop and encourage individual strengths and achievements;
d. Effective communication among us is essential;
e. Continuing education, training, resources and technology are provided to employees to encourage and assist every employee to reach their greatest potential.
Recognize exceptional effort, achievements, and productivity of our staff.
Give back to society by making exceptionally high levels of service accessible to small or undeserved organizations, through pro bono/subsidized efforts, by giving back to the open-source and security communities, and through involvement in local charities.
Support the environment through recycling, "green" technology programs, and more.
Foster an environment that encourages our team members to achieve life balance.
PERSONAL COMMITMENT
Our personal commitment to preventing data breaches and tracking down hackers is reflected in all that we do. Whether you need a quick technical assessment or customized compliance advice, we deliver practical results that make sense for you. Above all, we are passionate about ensuring that you have a secure enterprise– now and into the future.
Nothing makes us prouder than when absolutely nothing happens.
OUR LEADERSHIP
LMG Security is a nationally recognized cybersecurity consulting firm, specializing in penetration testing, compliance, digital forensics, and training. We are proud to be a woman-owned Montana company with clients around the world.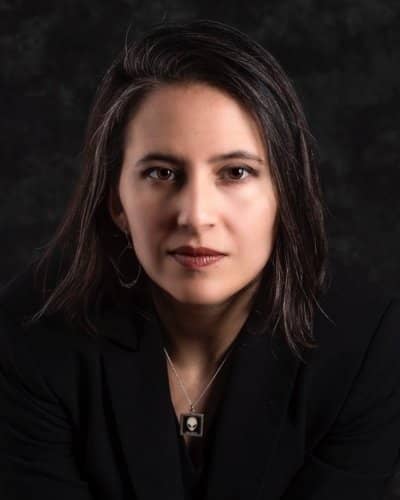 SHERRI DAVIDOFF
Chief Executive Officer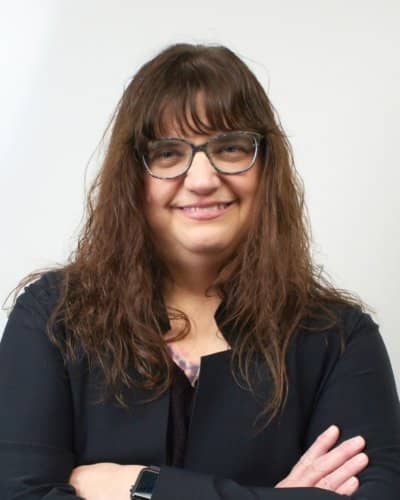 KAREN SPRENGER
Chief Operating Officer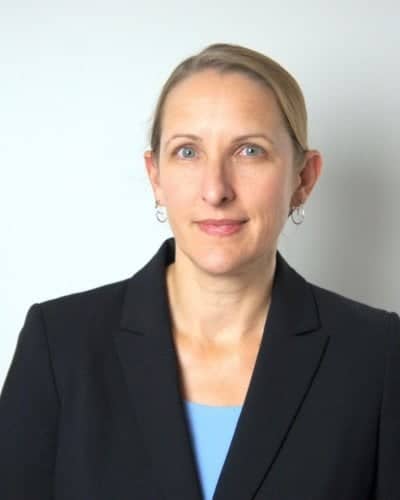 MADISON ILER
Chief Strategy Officer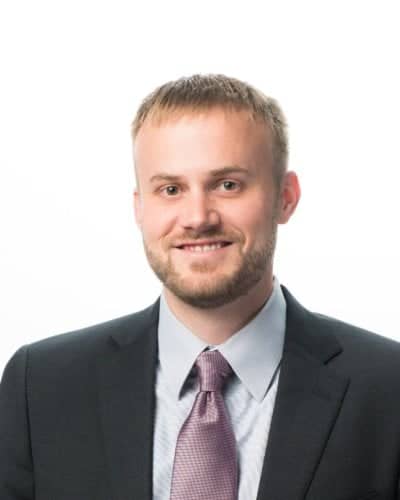 DAN FEATHERMAN
Chief Technology Officer