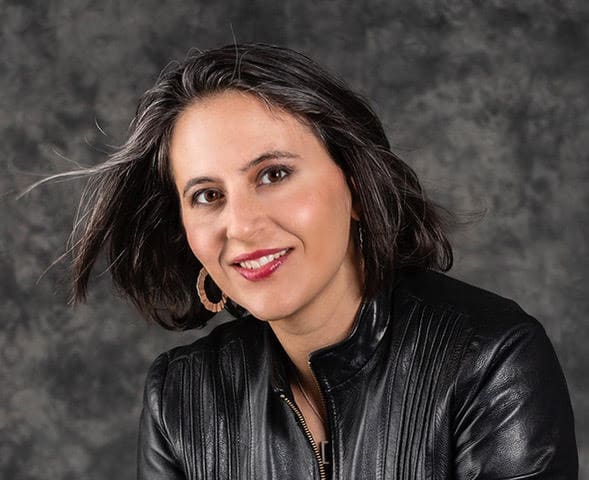 About Sherri Davidoff
Sherri is the CEO of LMG Security and the author of the recently released book "Data Breaches." As a recognized expert in cybersecurity and data breach response, Sherri has been called a "security badass" by The New York Times. She has conducted cybersecurity training for many distinguished organizations, including the Department of Defense, the American Bar Association, FFIEC/FDIC, and many more. She is a faculty member at the Pacific Coast Banking School, and an instructor for Black Hat, where she teaches her "Data Breaches" course. She is also the co-author of Network Forensics: Tracking Hackers Through Cyberspace (Prentice Hall, 2012), a noted security text in the private sector and a college textbook for many cybersecurity courses. Sherri is a GIAC-certified forensic examiner (GCFA) and penetration tester (GPEN), and holds her degree in Computer Science and Electrical Engineering from MIT. She has also been featured as the protagonist in the book, Breaking and Entering: The Extraordinary Story of a Hacker Called "Alien".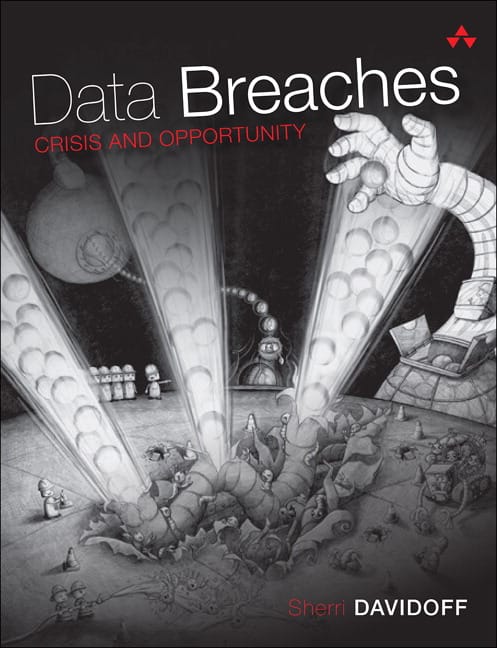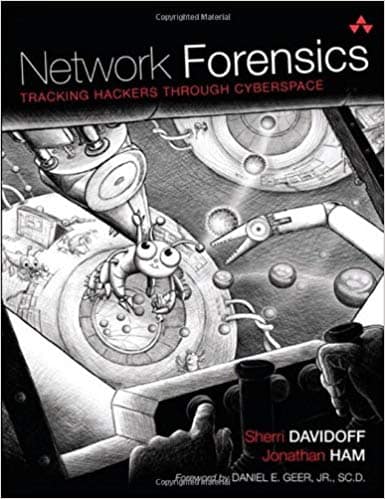 Sherri the Author
Sherri's newest book, Data Breaches: Crisis and Opportunity, was released as an eBook in October 2019, with the hard copy released in November 2019. This book gives a glimpse into the high-octane world of data breach disclosure and response, while showing you how to protect your organization before and after a data breach. Drawing from her own extensive field experience in data breaches and digital forensics, as well as that of the LMG Security team, Sherri analyzes major industry breaches and outlines the smart choices that can minimize the damage and dramatically speed recovery. This book offers everything from strategic guidance for the C-suite to hands-on response frameworks for IT professionals, ensuring that your organization is ready to face one of the biggest business threats of the 21st century – data breaches. For more information, read Sherri's blog post on her book.
As a leader in the network forensics field, Sherri is the co-author of Network Forensics: Tracking Hackers Through Cyberspace (Prentice Hall, 2012).  Described as "a must-have work for anybody in information security, digital forensics, or involved with incident handling," this book offers step-by-step directions and case studies to guide you through the analysis of network-based evidence.  It is a noted security text in the private sector, and also serves as a college textbook in many cybersecurity and cyber defense courses.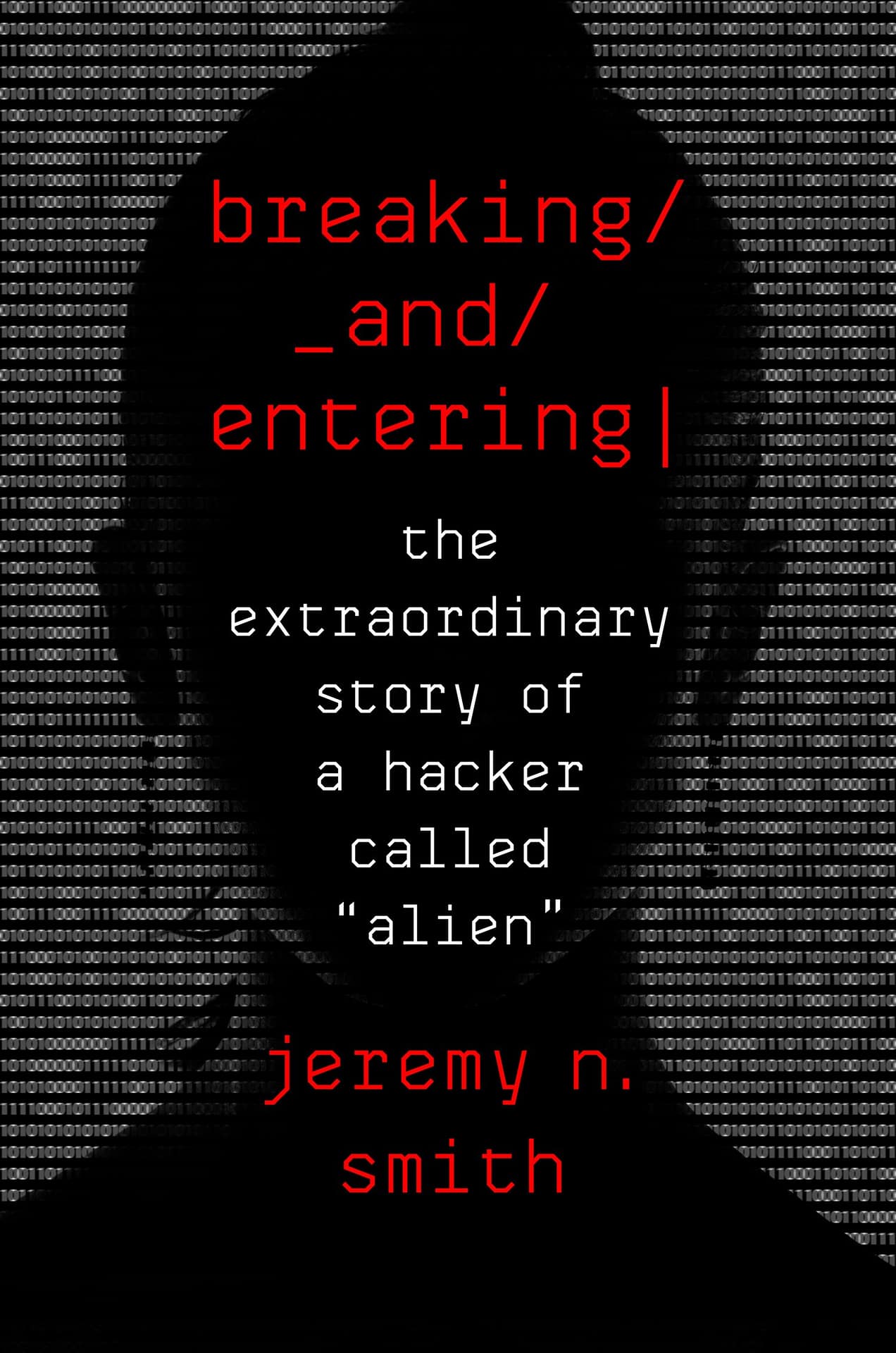 Sherri's Journey from Hacker to Security Consultant
Since her hacking days at MIT, where she was known as "Alien" and ran her first real-world social engineering and penetration tests, Sherri has been passionate about cybersecurity. You can read more about her experiences as a hacker turned security consultant in Jeremy N. Smith's 2019 book, Breaking and Entering: The Extraordinary Story of a Hacker Called "Alien". This book explores a wide range of themes, from personal and professional risks to the light and dark sides of what it was like to be a female hacker at MIT in the 1990s. It features Sherri as the protagonist and explores today's cybersecurity issues through her real-life experiences. Watch the Video: Sherri Davidoff shares what it is like to be a hacker & security consultant.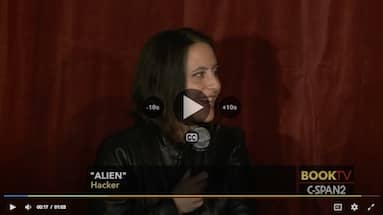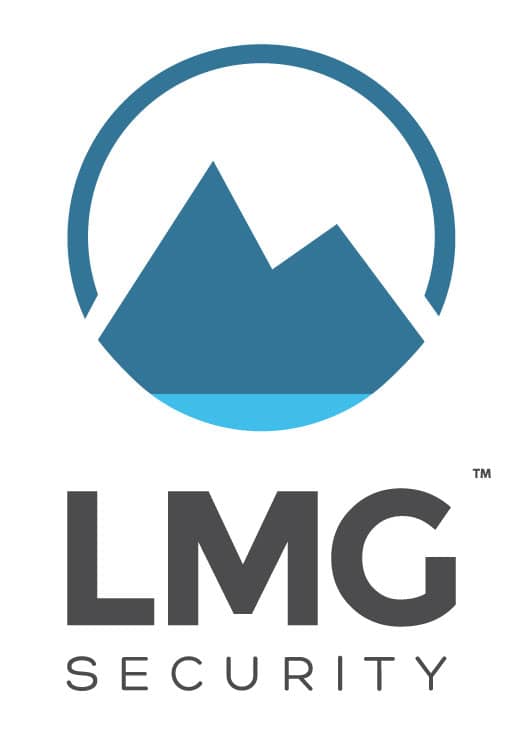 About LMG Security
LMG Security is a nationally recognized, full-service cybersecurity consulting firm that specializes in penetration testing, compliance, digital forensics, and training. LMG is a trusted advisor to many organizations because it focuses on consulting and training, ensuring independent and unbiased recommendations. LMGs expert consultants travel the world assisting government agencies, financial institutions, health care organizations, law firms, transportation and manufacturing companies, academia, and Fortune 500 companies.