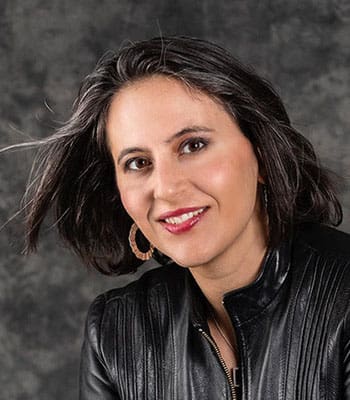 Sherri Davidoff
Sherri Davidoff is the CEO of LMG Security and the author of "Data Breaches: Crisis and Opportunity." As a recognized expert in cybersecurity, she has been called a "security badass" by the New York Times. Sherri is a regular instructor at the renowned Black Hat trainings and a faculty member at the Pacific Coast Banking School. She is also the co-author of Network Forensics: Tracking Hackers Through Cyberspace (Prentice Hall, 2012), and has been featured as the protagonist in the book, Breaking and Entering: The Extraordinary Story of a Hacker Called "Alien." Sherri is a GIAC-certified forensic examiner (GCFA) and penetration tester (GPEN) and received her degree in Computer Science and Electrical Engineering from MIT.  Her latest book, "Ransomware and Cyber Extortion," will be published this year.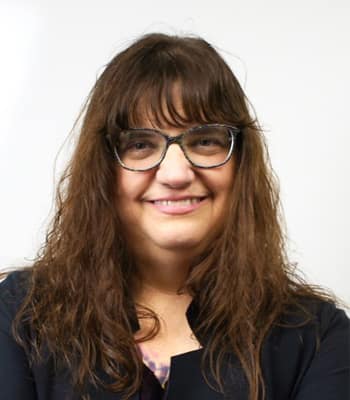 Karen Sprenger
Karen Sprenger is the COO and chief ransomware negotiator at LMG Security. She is a noted cybersecurity industry expert, speaker, trainer, and course developer, in addition to managing LMG Security's operations. Karen has over 25 years of experience in cybersecurity and information technology. She is a GIAC Certified Forensics Examiner (CGFE) and Certified Information Systems Security Professional (CISSP).  Karen is a hands-on executive; she built a Fiber optic network to 34 schools, supported 18,000 users, 50 miles of network, and one very temperamental vending machine, led many of LMG Security's large incident response cases, and negotiated and paid ransoms. She is a long-standing teacher of a technical leadership advancement course for a large state agency, and speaks at many events, including the Institute of Internal Auditors, the Internal Legal Tech Association, and the Volunteer Leadership Council. Karen also implemented and constantly enhances LMG's Security's incident response and project management systems, as well as automating financial procedures to ensure consistency and client satisfaction. In her spare time, Karen considers "Digital Forensics" a perfectly acceptable answer to the question, "But what do you do for fun?" She is also part of the exclusive group of "techie geeks with strong communications skills," and her superpower is providing understandable explanations of technical topics. Karen is proud to have played a substantial role in building the team at LMG Security with a focus on hiring top technical talent who can also communicate well with clients.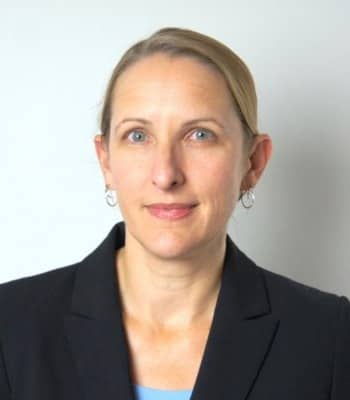 Madison Iler
Madison is LMG's Chief Strategy Officer. She assesses organizations' compliance with regulatory requirements such as HIPAA, and assesses the strength of their security program and overall security posture using widely-accepted frameworks such as the NIST Cybersecurity Framework. She previously served as a Senior Network Security Engineer for Lockheed Martin in support of the National Science Foundation, Security Engineer for SecureInfo, and Security Compliance Analyst for Raytheon Technical Services. Prior to moving into IT security, Madison worked in IT operations. She has also worked as a management consultant with McKinsey & Company. Madison earned her BA in Economics from the University of Colorado and her MBA from MIT's Sloan School of Management. She holds her CISSP and HCISPP security certifications.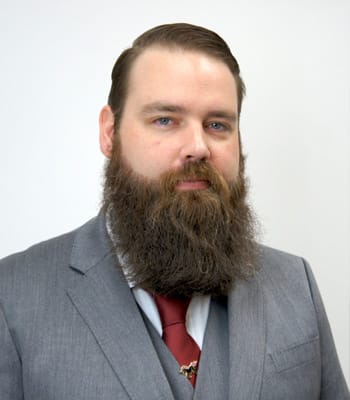 Matt Durrin
Matt Durrin is the Director of Training and Response for LMG Security, a Black Hat instructor, and the co-author of the upcoming book, "Ransomware and Cyber Extortion". A seasoned forensics professional, Matt specializes in incident response, ransomware cases, cryptojacking, and banking trojans. He regularly conducts cybersecurity webinars and seminars for hundreds of attendees in all sectors, including banking, retail, health care, government and more.  Matt holds a Bachelor's Degree in Computer Science from the University of Montana and previously worked as a "blue team" field technician/system administrator for over 10 years. His malware research has been featured on NBC Nightly News.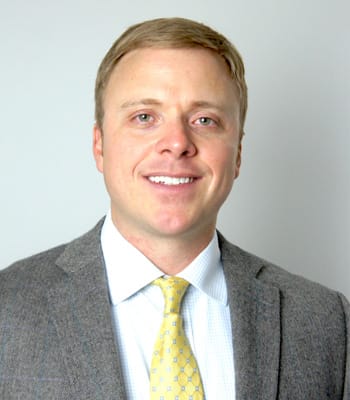 Peter Arant
Peter is a Senior Security Consultant with LMG Security and holds his J.D. from the University of Montana School of law. He specializes in conducting risk assessments, policy and procedure development, cyber insurance policy review, HIPAA compliance, GDPR compliance, and other compliance services. Prior to joining LMG, Peter managed his own law practice, helping clients with regulatory compliance, technology, privacy and security.  He received the Montana State Bar Association's Frank I. Haskell Award in 2015 for his publication, "Understanding Data Breach Liability: The Basics Every Attorney Should Know."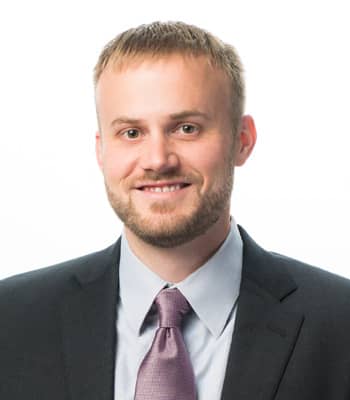 Dan Featherman
Dan is the Chief Technology Officer and a Senior Security Consultant at LMG Security. He came to LMG in 2014 from Garlington, Lohn and Robinson where he served as Network Administrator and IT Manager for 7 years. Dan graduated with high honors from the University of Montana with a degree in Applied Science. Dan's current certifications include CISSP, GIAC GPEN, CompTIA IT Operations Specialist (CIOS), Secure Infrastructure Specialist (CSIS), A+, Net+, Security+, CCENT, Metasploit Pro Certified Specialist (MPCS), and Nexpose Certified Administrator (NCA). Dan is also a member of the GIAC GPEN advisory board, in addition to the University of Montana Computer Science advisory board, and served several years as the Montana State Representative for the International Legal Technology Association.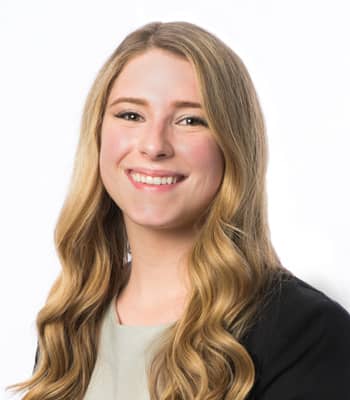 Delaney Moore
Delaney is a Senior Security Consultant with LMG Security.  Delaney's focus is within LMG's Compliance and Advisory services, where she assesses organizations' security programs using well-known  frameworks such as the NIST Cybersecurity Framework and ISO 27001, and assesses their compliance with regulatory standards such as the HIPAA Security Rule.  Delaney is experienced in both onsite and remote social engineering, cybersecurity policy and procedure development, vendor risk management, and facilitating security training exercises such as incident response tabletop exercises. She holds her bachelor's degree from the University of Montana in Management Information Systems, and is a Certified Information Systems Auditor (CISA).