Top Threats of 2021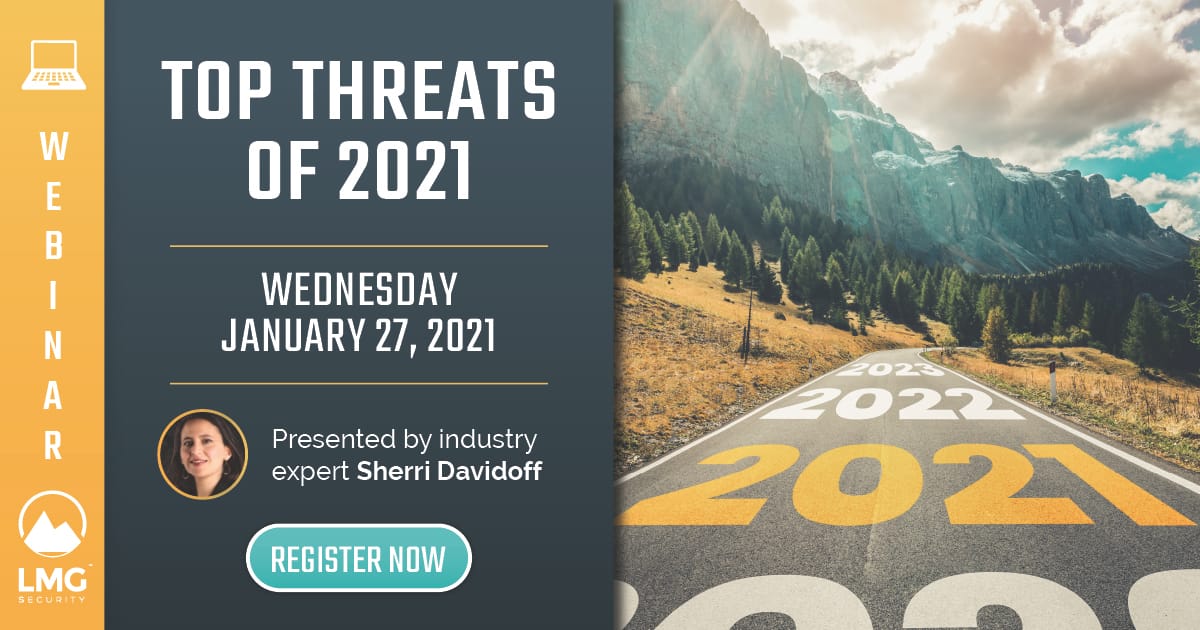 Cybercriminals are taking hacking to the next level, by leveraging ever more sophisticated toolsets and rapidly evolving techniques. Join us to hear about the latest cybercriminals tactics, including:
Supply-chain hacks from SolarWinds to Blackbaud cause widespread security risks, as well-funded cybercriminals learn to take advantage of systemic dependencies.
New phishing tactics have emerged which target weak API access and application consent, as well as other methods that bypass multifactor authentication.
Ransomware gangs have shifted their tactics, leveraging exposure/publication threats and deploying advanced information-gathering techniques which they leverage to negotiate.
Cloud hacking continues to rise, as criminals take advantage of rushed deployments and remote workforces.
Learn about the top threats and the ways that you can protect your organization in 2021.
Speakers
---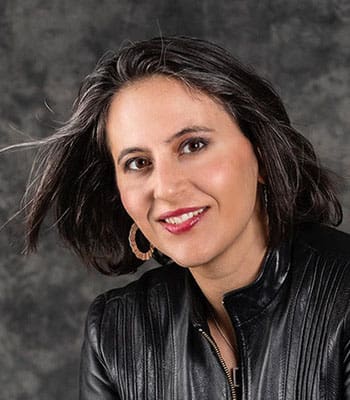 Sherri Davidoff
Chief Executive Officer
LMG Security
Sherri Davidoff is the CEO of LMG Security and the author of three books, including "Ransomware and Cyber Extortion" and "Data Breaches: Crisis and Opportunity." As a recognized expert in cybersecurity, she has been called a "security badass" by the New York Times. Sherri is a regular instructor at the renowned Black Hat trainings and a faculty member at the Pacific Coast Banking School. She is also the co-author of Network Forensics: Tracking Hackers Through Cyberspace (Prentice Hall, 2012), and has been featured as the protagonist in the book, Breaking and Entering: The Extraordinary Story of a Hacker Called "Alien." Sherri is a GIAC-certified forensic examiner (GCFA) and penetration tester (GPEN) and received her degree in Computer Science and Electrical Engineering from MIT.