Summer Hacking Update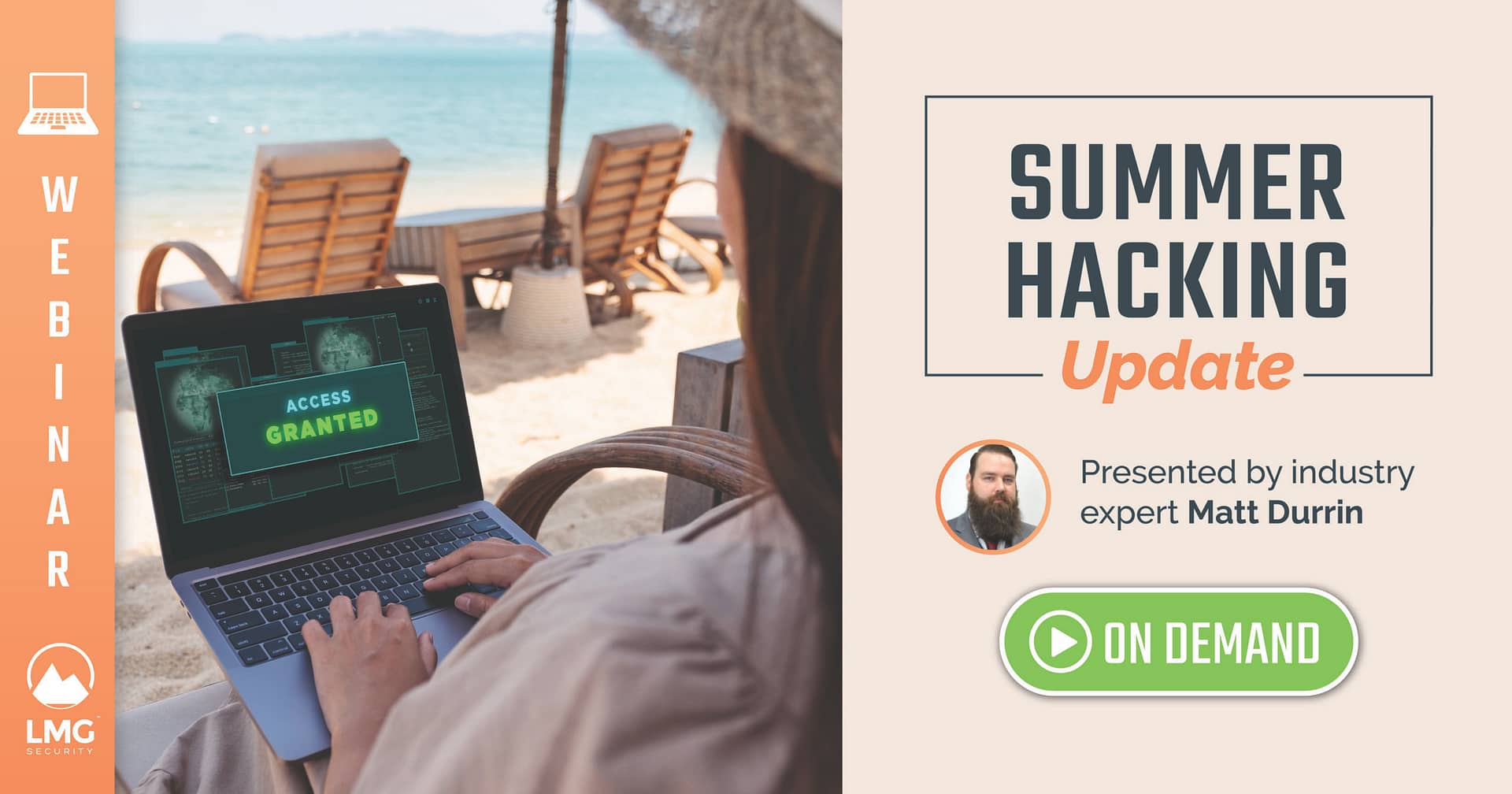 What are the hottest issues in cybersecurity right now? We'll discuss new exploits and cutting-edge security research from the Black Hat 2021 and DEFCON conferences, including:
The "Hybrid" conference model and why it might change large events permanently
How the remote work landscape has evolved, for better or worse
The rise, and fall, of the world's most notorious ransomware groups
The explosion of mass vulnerability and supply chain attacks
New advanced exploits and how hackers can use them to break through your defenses
We'll discuss the highlights, what they mean for you, and what your organization can do to defend itself against an increasingly complex and dangerous digital landscape.
Speakers
---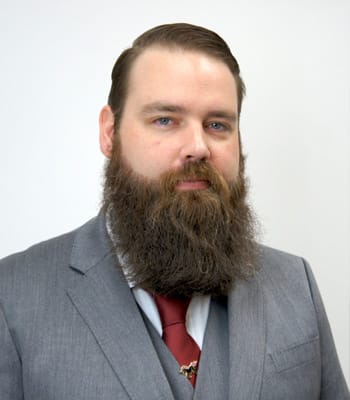 Matt Durrin
Director of Training and Response
LMG Security
Matt Durrin is the Director of Training and Response for LMG Security, a Black Hat instructor, and the co-author of the upcoming book, "Ransomware and Cyber Extortion". A seasoned forensics professional, Matt specializes in incident response, ransomware cases, cryptojacking, and banking trojans. He regularly conducts cybersecurity webinars and seminars for hundreds of attendees in all sectors, including banking, retail, health care, government and more.  Matt holds a Bachelor's Degree in Computer Science from the University of Montana and previously worked as a "blue team" field technician/system administrator for over 10 years. His malware research has been featured on NBC Nightly News.