Summer Hacking Update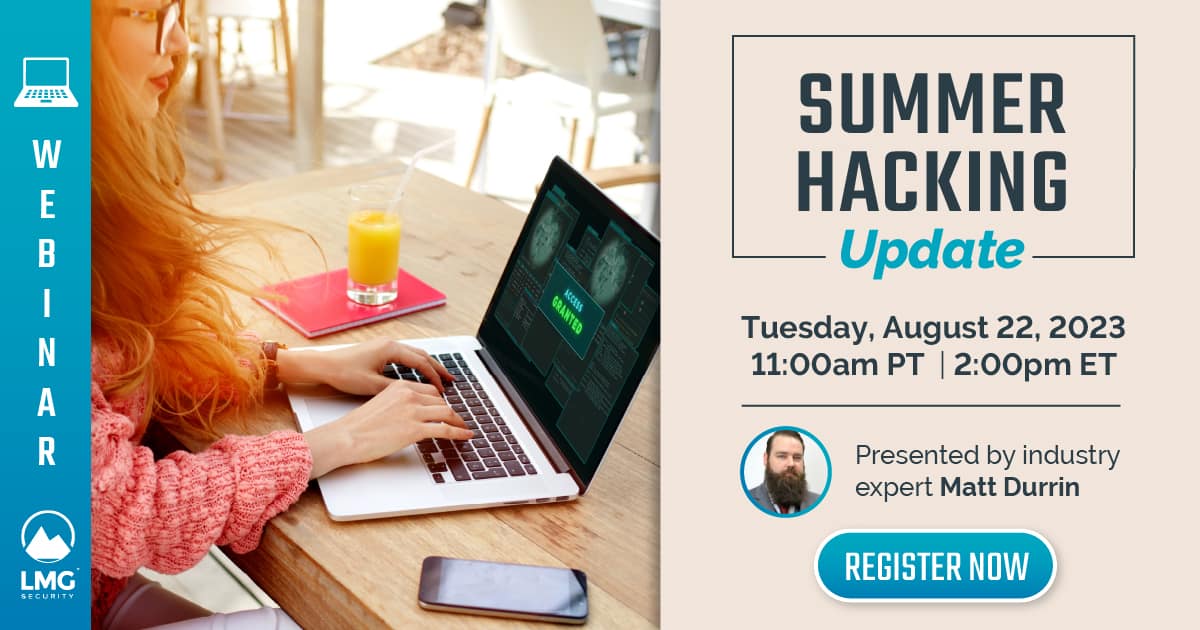 What are the hottest issues in cybersecurity right now? We'll discuss new exploits and cutting-edge security research from the 2023 Black Hat and DEFCON conferences in this fast-paced webinar. We'll also share the conference highlights, what they mean for you, and what your organization can do to defend itself against an increasingly complex and dangerous digital landscape.
Speakers
---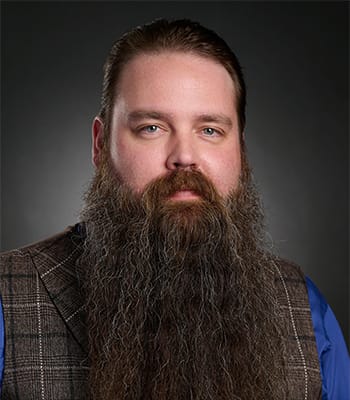 Matt Durrin
Director of Training and Response
LMG Security
Matt Durrin is the Director of Training and Research at LMG Security and a Senior Consultant with the organization. He is an instructor at the international Black Hat USA conference, where he has taught classes on ransomware and data breaches. Matt has conducted cybersecurity seminars, tabletop exercises and classes for thousands of attendees in all sectors, including banking, retail, healthcare, government, and more. He is also the co-author of a new book, Ransomware and Cyber Extortion: Response and Prevention. A seasoned cybersecurity and IT professional, Matt specializes in ransomware response and research, as well as deployment of proactive cybersecurity solutions. Matt holds a bachelor's degree in computer science from the University of Montana, and his malware research has been featured on NBC Nightly News.