Planning Your Cybersecurity Budget for 2023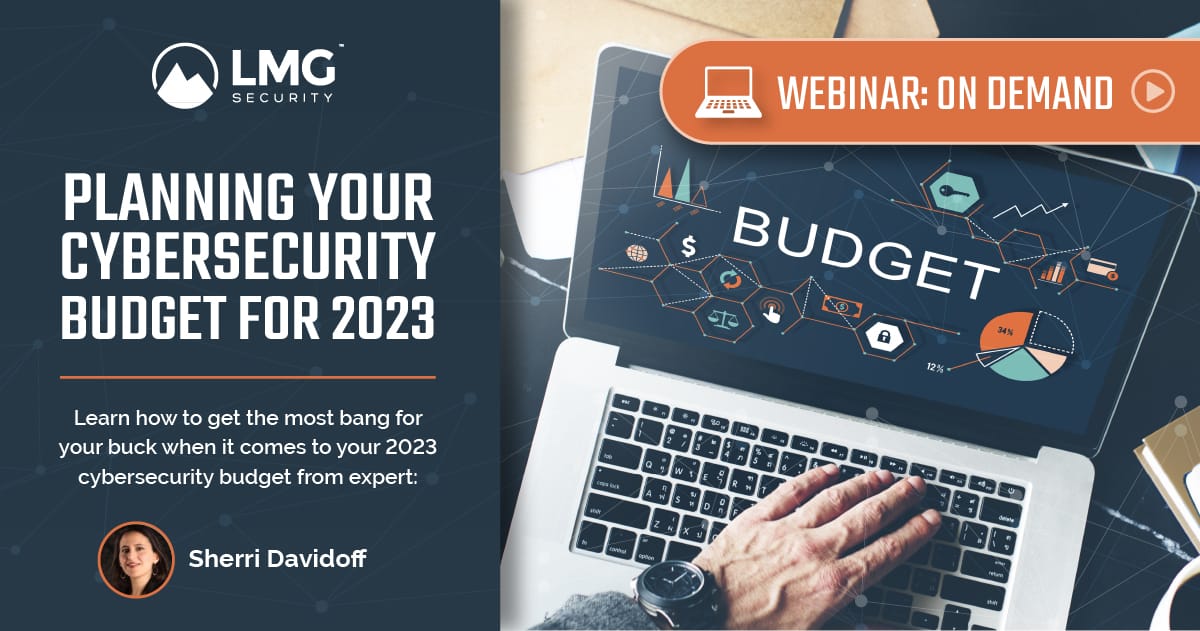 The world has changed—and your cybersecurity budget needs to change with it. Criminals have ramped up attacks on the supply chain and the cloud, while remote work has introduced new weaknesses. How can you maximize your ROI on cybersecurity investments in today's new landscape? In this fast-paced webinar, we'll highlight smart areas to prioritize for the coming year, including:
Deploying MFA effectively
Ransomware risk assessment and prevention -Cloud inventory and configuration
Supply chain risks and breach preparation
Proactive threat hunting and monitoring services
Training priorities for your leadership and team
Learn how to get the most bang for your buck when it comes to your 2023 cybersecurity budget.
Speakers
---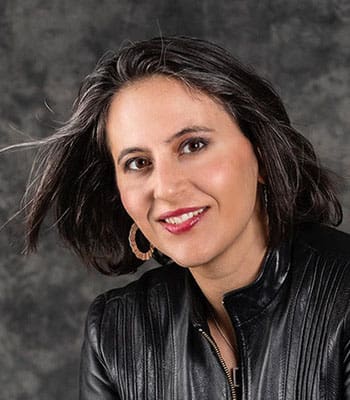 Sherri Davidoff
Chief Executive Officer
LMG Security
Sherri Davidoff is the CEO of LMG Security and the author of three books, including "Ransomware and Cyber Extortion" and "Data Breaches: Crisis and Opportunity." As a recognized expert in cybersecurity, she has been called a "security badass" by the New York Times. Sherri is a regular instructor at the renowned Black Hat trainings and a faculty member at the Pacific Coast Banking School. She is also the co-author of Network Forensics: Tracking Hackers Through Cyberspace (Prentice Hall, 2012), and has been featured as the protagonist in the book, Breaking and Entering: The Extraordinary Story of a Hacker Called "Alien." Sherri is a GIAC-certified forensic examiner (GCFA) and penetration tester (GPEN) and received her degree in Computer Science and Electrical Engineering from MIT.