New Trends in Cyber Incident Response and Forensics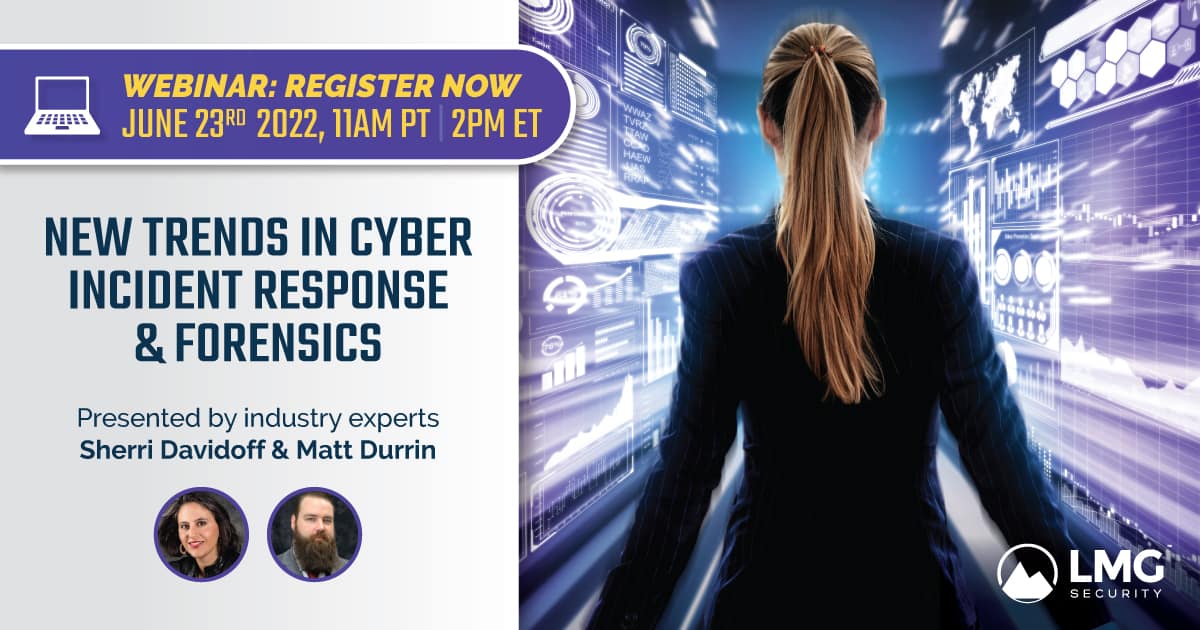 Cybercrime has evolved rapidly, and we all need to update our response techniques to match. Today's adversaries are targeting suppliers, leveraging zero-day vulnerabilities, and leveraging malware-free attacks to evade detection. At the same time, remote work capabilities and the shift to the cloud have greatly increased the attack surface. How should you respond to modern cybersecurity incidents? More importantly, how can you detect evidence of an intrusion early enough to minimize or prevent damage? In this talk, we will highlight:
New response trends and the changing threat landscape
Supply-chain incidents such SolarWinds
Mass 0-day exploits, such as Log4j
Malware-free attacks and detection strategies
Incident notification trends
Join us and get practical strategies for adapting your incident response best practices to reflect today's increasingly interconnected threat landscape.
Speakers
---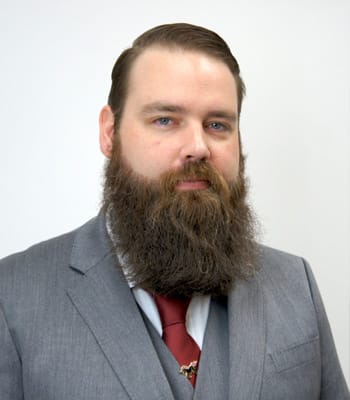 Matt Durrin
Director of Training and Response
LMG Security
Matt Durrin is the Director of Training and Response for LMG Security, a Black Hat instructor, and the co-author of the upcoming book, "Ransomware and Cyber Extortion". A seasoned forensics professional, Matt specializes in incident response, ransomware cases, cryptojacking, and banking trojans. He regularly conducts cybersecurity webinars and seminars for hundreds of attendees in all sectors, including banking, retail, health care, government and more.  Matt holds a Bachelor's Degree in Computer Science from the University of Montana and previously worked as a "blue team" field technician/system administrator for over 10 years. His malware research has been featured on NBC Nightly News.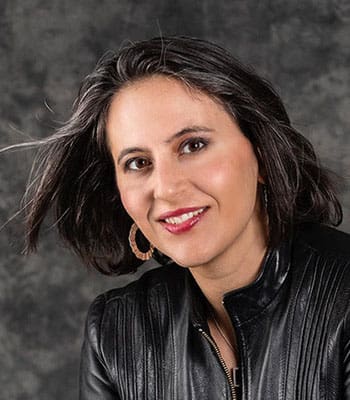 Sherri Davidoff
Chief Executive Officer
LMG Security
Sherri Davidoff is the CEO of LMG Security and the author of "Data Breaches: Crisis and Opportunity." As a recognized expert in cybersecurity, she has been called a "security badass" by the New York Times. Sherri is a regular instructor at the renowned Black Hat trainings and a faculty member at the Pacific Coast Banking School. She is also the co-author of Network Forensics: Tracking Hackers Through Cyberspace (Prentice Hall, 2012), and has been featured as the protagonist in the book, Breaking and Entering: The Extraordinary Story of a Hacker Called "Alien." Sherri is a GIAC-certified forensic examiner (GCFA) and penetration tester (GPEN) and received her degree in Computer Science and Electrical Engineering from MIT.  Her latest book, "Ransomware and Cyber Extortion," will be published this year.