Eating the Cybersecurity Elephant: How to Tackle Seemingly Insurmountable Challenges and Conquer Them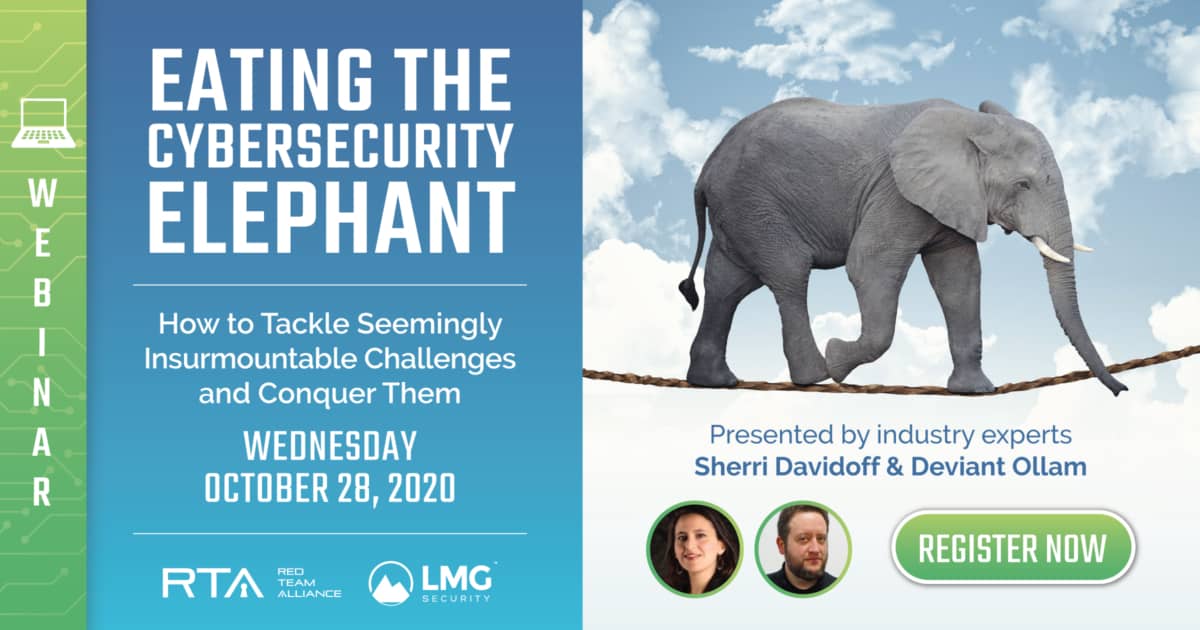 Please join us for LMG's October Webinar: Eating the Cybersecurity Elephant: How to Tackle Seemingly Insurmountable Challenges and Conquer Them
There are a zillion ways for criminals to break into your networks and your physical space, whether it's leveraging vulnerabilities in your electronic access control systems, or hacking into your cloud. Defending against today's threats can seem overwhelming. However, there are simple steps you can take to break down seemingly complex cybersecurity problems and conquer them. In this engaging webinar, physical security expert Deviant Ollam and cybersecurity specialist Sherri Davidoff share real-world security failures and the simple steps you can take to prevent them.
Speakers
---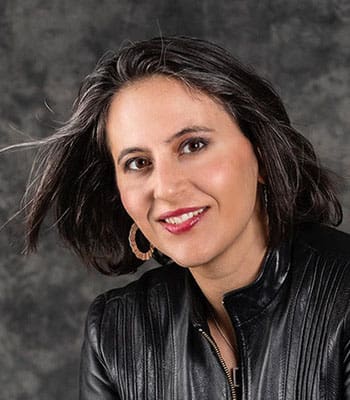 Sherri Davidoff
Chief Executive Officer
LMG Security
Sherri Davidoff is the CEO of LMG Security and the author of three books, including "Ransomware and Cyber Extortion" and "Data Breaches: Crisis and Opportunity." As a recognized expert in cybersecurity, she has been called a "security badass" by the New York Times. Sherri is a regular instructor at the renowned Black Hat trainings and a faculty member at the Pacific Coast Banking School. She is also the co-author of Network Forensics: Tracking Hackers Through Cyberspace (Prentice Hall, 2012), and has been featured as the protagonist in the book, Breaking and Entering: The Extraordinary Story of a Hacker Called "Alien." Sherri is a GIAC-certified forensic examiner (GCFA) and penetration tester (GPEN) and received her degree in Computer Science and Electrical Engineering from MIT.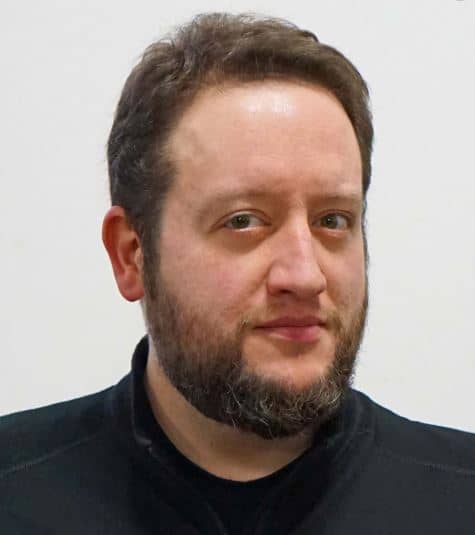 Deviant Ollam
While paying the bills as a physical penetration specialist with The CORE Group and the Director of Education for Red Team Alliance, Deviant Ollam is also a member of the Board of Directors of the US division of TOOOL, The Open Organisation Of Lockpickers.  His books Practical Lock Picking and Keys to the Kingdom are among Syngress Publishing's best-selling pen testing titles.  In addition to being a lockpicker, Deviant is also a SAVTA certified safe technician and GSA certified safe and vault inspector.  At multiple security conferences Deviant started Lockpick Village workshop areas, and he has conducted physical security training sessions for Black Hat, the SANS Institute, DeepSec, ToorCon, HackCon, ShakaCon, HackInTheBox, AusCERT, GovCERT, CONFidence, the FBI, the NSA, DARPA, the National Defense University, the United States Naval Academy at Annapolis, and the United States Military Academy at West Point.  In his limited spare time, Deviant enjoys loud moments with lead acceleration and quiet times with podcasts.  He arrives at airports too early and shows up at parties too late, but will promptly appear right on time for tacos or whiskey.