How Hackers Steal Payment Cards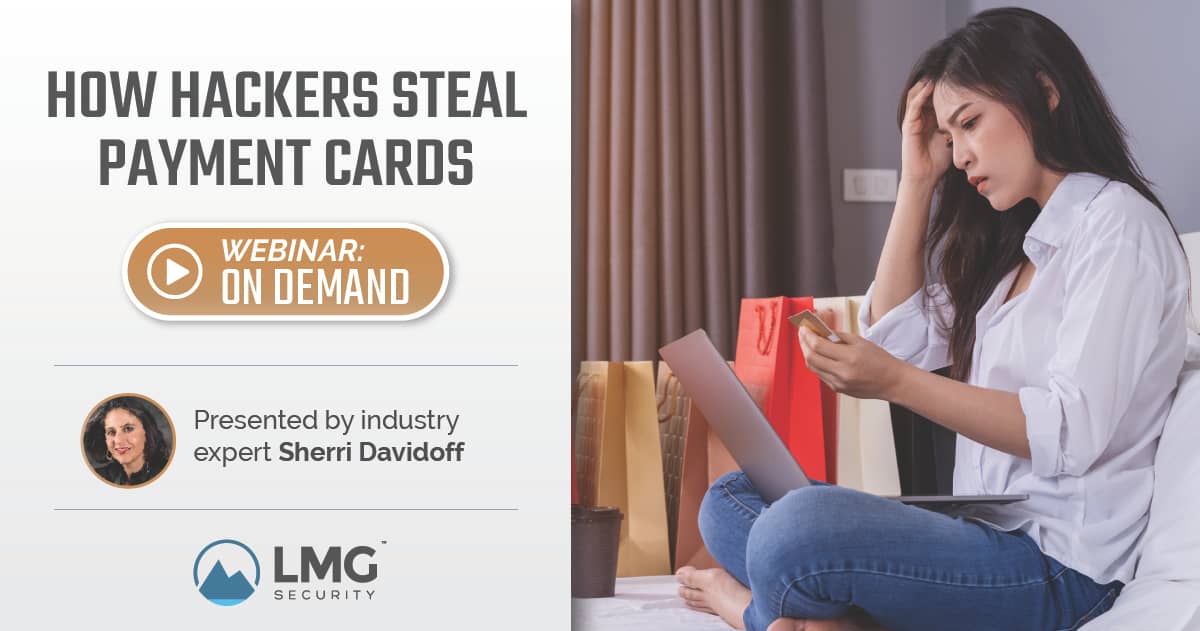 'Tis the season for payment card breaches and holiday scams! As the end of the year approaches, criminals are working overtime to take advantage of busy employees, trusting consumers, and vulnerable payment processing systems. In this webinar, we'll discuss techniques criminals use to steal card numbers, including the latest information-stealing malware and eCommerce site hacks. Then, we'll learn about the benefits (and drawbacks) of popular security tools, including "chip" cards, tokenization, and end-to-end encryption. Finally, we'll dive into the new "Click to Pay" standard that major card brands use and how it effectively reduces risk in the fight against fraudsters. Learn how to protect yourself and your organization from payment card theft this holiday season.
Speakers
---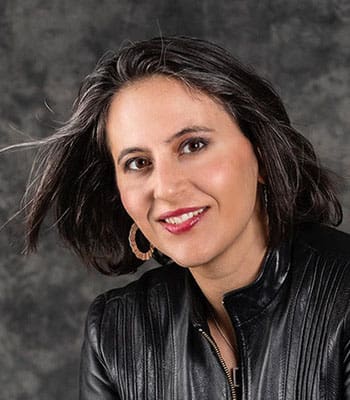 Sherri Davidoff
Chief Executive Officer
LMG Security
Sherri Davidoff is the CEO of LMG Security and the author of three books, including "Ransomware and Cyber Extortion" and "Data Breaches: Crisis and Opportunity." As a recognized expert in cybersecurity, she has been called a "security badass" by the New York Times. Sherri is a regular instructor at the renowned Black Hat trainings and a faculty member at the Pacific Coast Banking School. She is also the co-author of Network Forensics: Tracking Hackers Through Cyberspace (Prentice Hall, 2012), and has been featured as the protagonist in the book, Breaking and Entering: The Extraordinary Story of a Hacker Called "Alien." Sherri is a GIAC-certified forensic examiner (GCFA) and penetration tester (GPEN) and received her degree in Computer Science and Electrical Engineering from MIT.