Email Hacking & Financial Fraud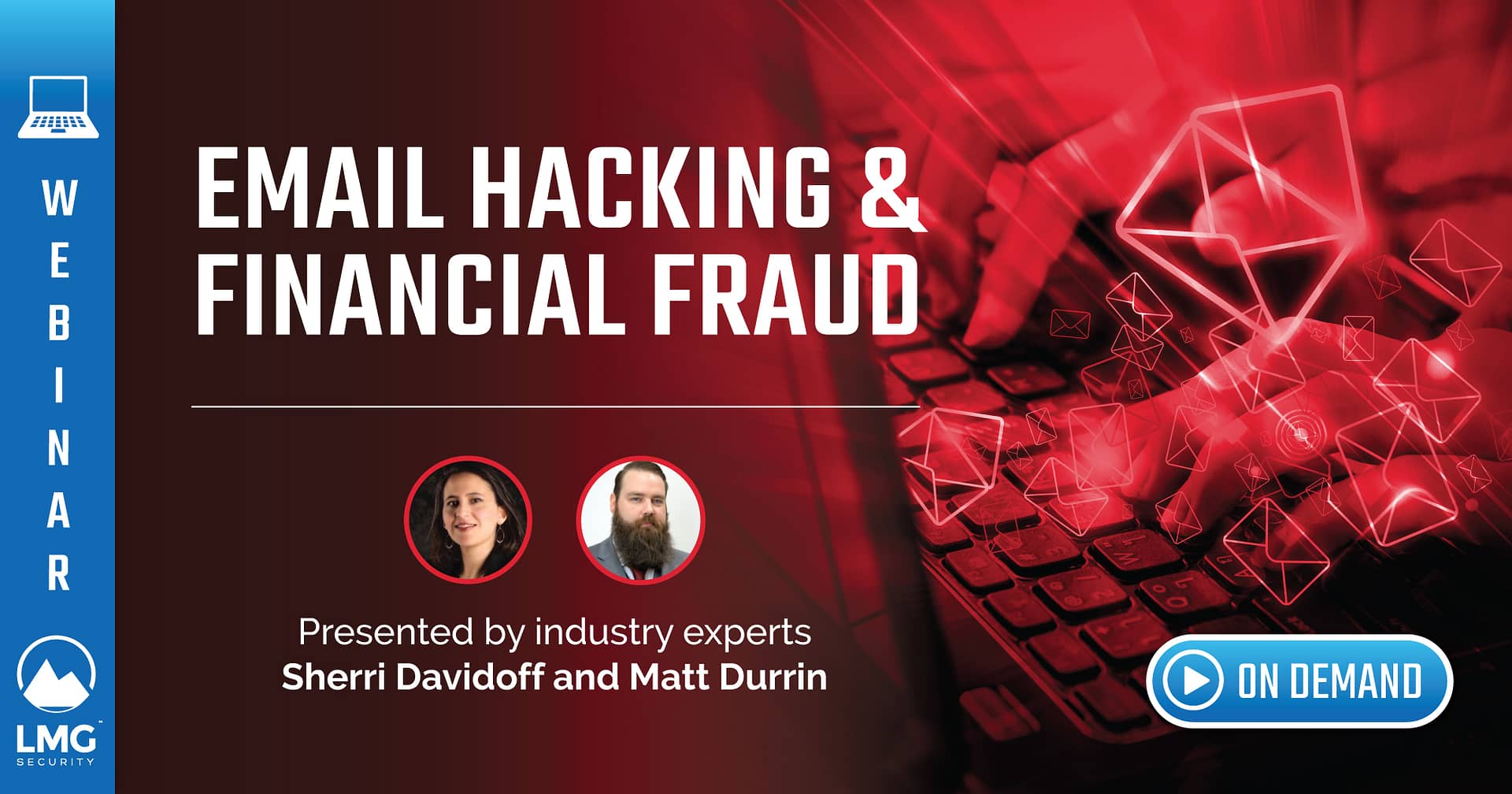 Cybercriminals want to break into your email, in order to steal sensitive data, conduct fraud, or reset passwords for your other accounts. In this fast-paced seminar, we'll show you:
How hackers break into your email, including a "sting" operation where we catch a real hacker in the act!

 

Fake invoices and wire fraud examples

 

How to recognize spoofed emails

 
Finally, we'll show you the top ways to protect your email account and reduce your risk of fraud. 
Speakers
---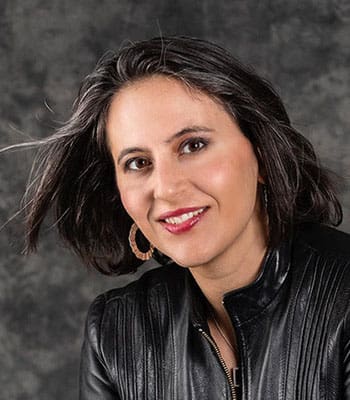 Sherri Davidoff
Chief Executive Officer
LMG Security
Sherri Davidoff is the CEO of LMG Security and the author of "Data Breaches: Crisis and Opportunity." As a recognized expert in cybersecurity, she has been called a "security badass" by the New York Times. Sherri is a regular instructor at the renowned Black Hat trainings and a faculty member at the Pacific Coast Banking School. She is also the co-author of Network Forensics: Tracking Hackers Through Cyberspace (Prentice Hall, 2012), and has been featured as the protagonist in the book, Breaking and Entering: The Extraordinary Story of a Hacker Called "Alien." Sherri is a GIAC-certified forensic examiner (GCFA) and penetration tester (GPEN) and received her degree in Computer Science and Electrical Engineering from MIT.  Her latest book, "Ransomware and Cyber Extortion," will be published this year.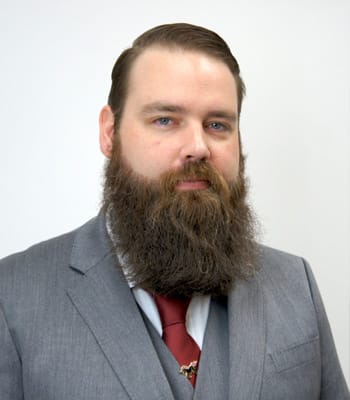 Matt Durrin
Director of Training and Response
LMG Security
Matt Durrin is the Director of Training and Response for LMG Security, a Black Hat instructor, and the co-author of the upcoming book, "Ransomware and Cyber Extortion". A seasoned forensics professional, Matt specializes in incident response, ransomware cases, cryptojacking, and banking trojans. He regularly conducts cybersecurity webinars and seminars for hundreds of attendees in all sectors, including banking, retail, health care, government and more.  Matt holds a Bachelor's Degree in Computer Science from the University of Montana and previously worked as a "blue team" field technician/system administrator for over 10 years. His malware research has been featured on NBC Nightly News.