Description
Ransomware Response: On-Demand, Virtual Ransomware Course Teaches IT Pros Ransomware Triage, Response & Remediation
Ransomware is an epidemic; this ransomware course teaches IT professionals to be prepared before disaster strikes! In the blink of an eye, everything from your financial records to emails to file shares have been encrypted, possibly never to be seen again. This is the nightmare that organizations around the world have faced, as they grapple with the most destructive and terrifying of all cyberattacks. Today, ransomware is often the last stage of a data breach, launched by criminals after they have already stolen massive volumes of data. Exposure threats are on the rise, as criminals threaten to publish data if they don't receive their payment. What makes this ransomware course different? It's taught by industry experts with extensive hands-on ransomware research and remediation experience. It's also MORE than an on-demand course – you can schedule live question and answer times with an instructor!
This popular ransomware couse teaches you how to respond to ransomware quickly and effectively to minimize damage. Available on-demand and on your schedule, this ransomware course will show you modern ransomware strains in action, including videos and screenshots, and point out key indicators that can facilitate early detection. Then we'll delve into core elements of the response: triage, evidence preservation, scoping, negotiation, decryption, and more. Finally, we'll discuss whether ransomware is also a data breach, and how to handle potentially long-term consequences. This ransomware course includes simple steps you can take to reduce your risk of a ransomware attack and respond effectively, now and in the future.
What you will learn:
Identify early indicators of compromise for ransomware cases
Stop ransomware before it takes over your network
Effectively contain ransomware
Understand how and why to preserve evidence in ransomware cases
Describe an effective ransom negotiation strategy
Decrypt data safely and efficiently
Support ongoing legal, public relations, and other business activities related to the ransomware recovery
Modules:
Ransomware Tactics and Detection
Scoping and Breach Risk
Negotiation and Decryption
Recovery/Restoration
Hands on labs.
You'll receive:
Same access to expert instructors as the live Ransomware Response course, recorded for your convenience
90 days of access to the virtual lab
A lab workbook
30 minute private instructor Q&A session with industry experts
Time:
Any time that works for you! The course videos and activities take about 8 hours to complete, plus additional lab work time.
Instructors
---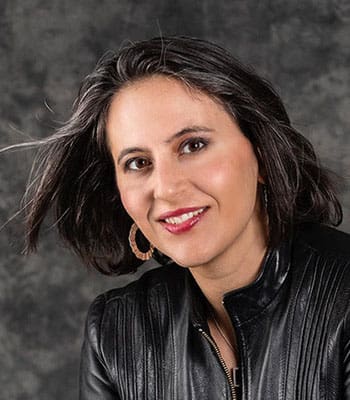 Sherri Davidoff
Chief Executive Officer
LMG Security
Sherri Davidoff is the CEO of LMG Security and the author of "Data Breaches: Crisis and Opportunity." As a recognized expert in cybersecurity, she has been called a "security badass" by the New York Times. Sherri is a regular instructor at the renowned Black Hat trainings and a faculty member at the Pacific Coast Banking School. She is also the co-author of Network Forensics: Tracking Hackers Through Cyberspace (Prentice Hall, 2012), and has been featured as the protagonist in the book, Breaking and Entering: The Extraordinary Story of a Hacker Called "Alien." Sherri is a GIAC-certified forensic examiner (GCFA) and penetration tester (GPEN) and received her degree in Computer Science and Electrical Engineering from MIT.  Her latest book, "Ransomware and Cyber Extortion," will be published this year.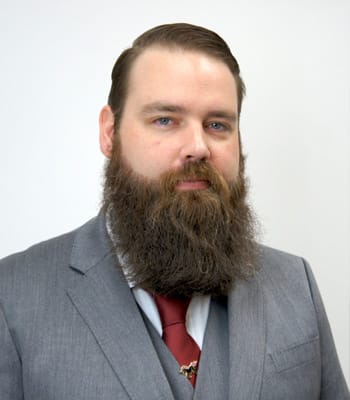 Matt Durrin
Director of Training and Response
LMG Security
Matt Durrin is the Director of Training and Response for LMG Security, a Black Hat instructor, and the co-author of the upcoming book, "Ransomware and Cyber Extortion". A seasoned forensics professional, Matt specializes in incident response, ransomware cases, cryptojacking, and banking trojans. He regularly conducts cybersecurity webinars and seminars for hundreds of attendees in all sectors, including banking, retail, health care, government and more.  Matt holds a Bachelor's Degree in Computer Science from the University of Montana and previously worked as a "blue team" field technician/system administrator for over 10 years. His malware research has been featured on NBC Nightly News.
---