BEYOND HARD DRIVES
LMG's team can efficiently instrument and analyze many sources of network-based evidence, including: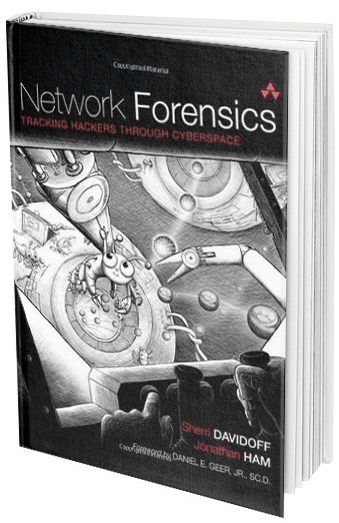 "Network Forensics: Tracking Hackers Through Cyberspace"
OUR FOUNDER WROTE THE BOOK…
… on the art of tracking the most accomplished and talented hackers in the world. No one is as qualified at finding hidden facts and digital evidence.
Find out more about LMG Security.