LMG SECURITY IS HERE FOR YOU
Whether you need an incident manager or technical forensics expert, LMG has you covered.
PREPARE AND PREVENT
Make sure your incident response team policies and procedures are effective– before there's a problem. LMG's consultants are the experts in incident response planning. Contact us for:
Incident Response Training
Policies and Procedures
Tips for employees, customers and more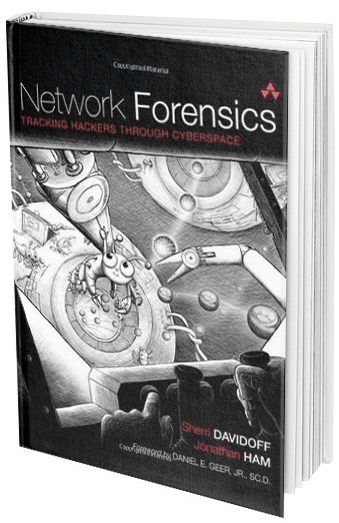 "Network Forensics: Tracking Hackers Through Cyberspace"
OUR FOUNDER WROTE THE BOOK…
… on the art of tracking the most accomplished and talented hackers in the world. No one is as qualified at finding hidden facts and digital evidence.