Popular, Video
Remote Worker Cybersecurity On-Demand Webinar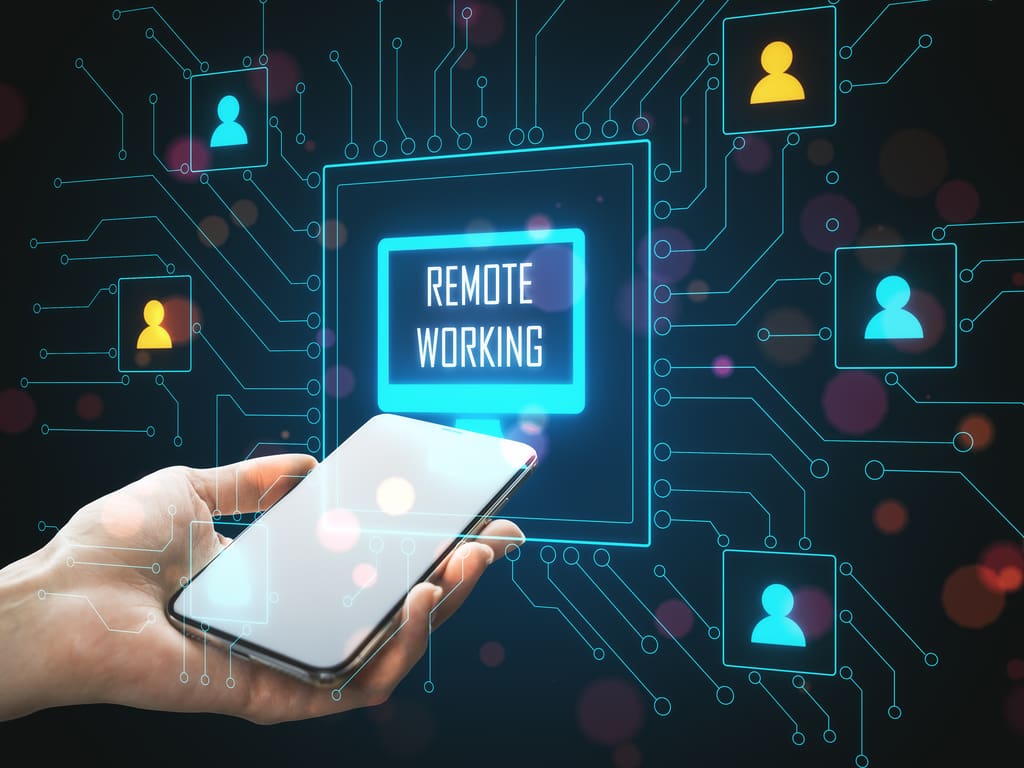 Remote Worker Cybersecurity
Did you make fast changes to support remote work? You're not alone. In this time of crisis, many organizations quickly deployed remote workers, and spun-up new VPN and cloud instances that could result in security gaps. With employees working from home and sometimes even using their own personal devices, hackers have quickly pivoted. Coronavirus phishing attacks increased 667% in March, Zoom attacks are rising, and hackers are increasingly targeting VPNs. How can you protect your organization during these challenging times? In this practical webinar, we'll discuss:
The latest COVID-19 scams
Work-from-home best practices
Emergency BYOD policies
Videoconference security tips
Remote work security
…and more!
Register below to watch this practical, fast-paced, on-demand webinar, so you can keep yourself and your organization safe online!